Learning to design sucessful KA1 ERASMUS+ projects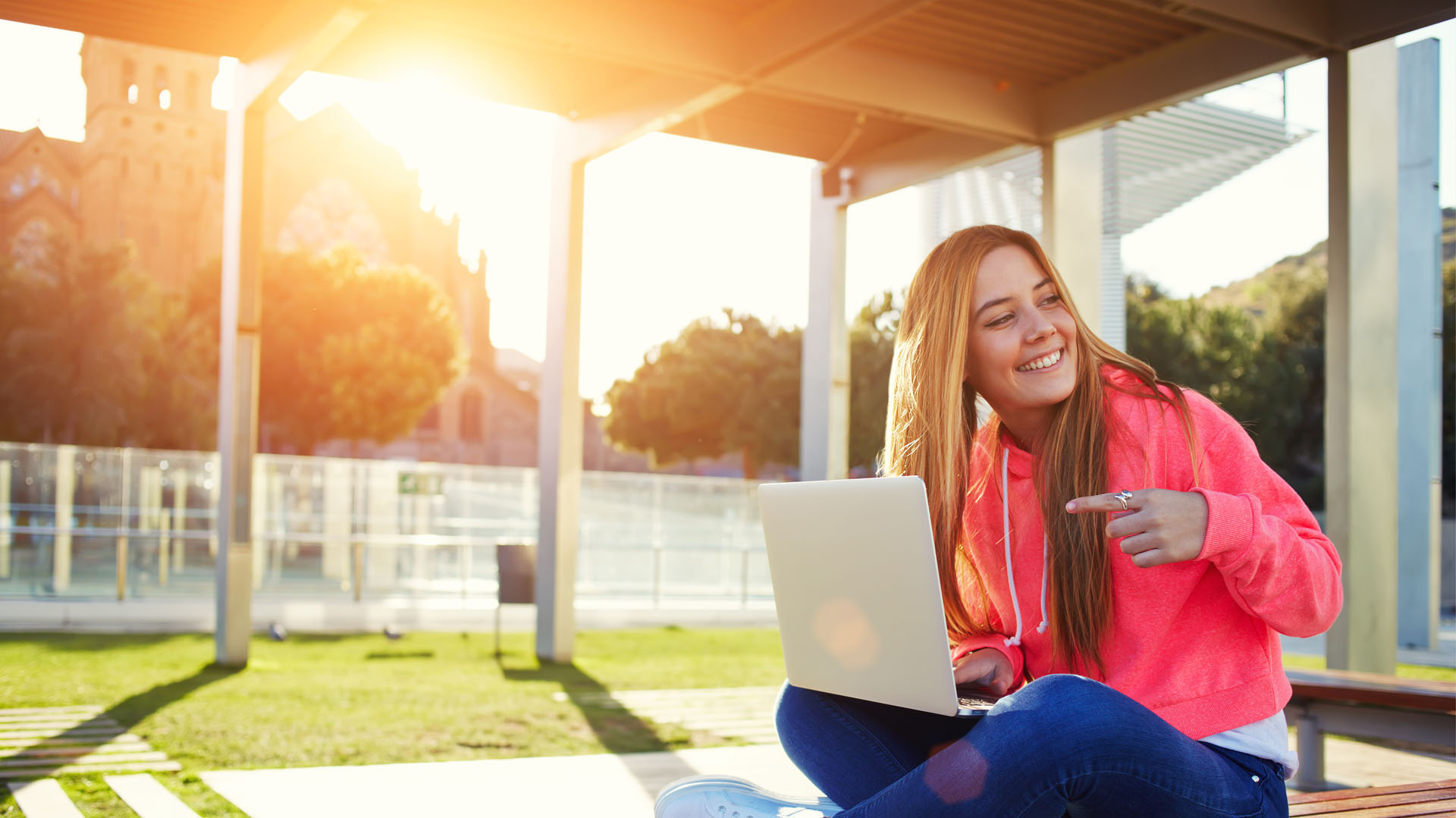 Course Overview
We offer you a different training that will allow you to make successful proposals in the framework of the call for projects KA1 – Erasmus + 2019. Beyond concepts, beyond theoretical presentations, we developed for you a course which results from the knowledge and expertise of professionals with over 20 years of experience in the submission and management of European projects, including the ERASMUS+ Programme.
DURATION
20 hours
ADDRESSED TO
Training professionals who want to increase their skills in KA1 – Erasmus + projects.
Training Centres managers and administrators.
Technical staff from universities, schools and vocational education and training.
Professionals of the Public Administration.
OBJECTIVES
To know the advantages of the call for projects ERASMUS + -KA1 for your organization.
To learn to submit a successful project proposal and to manage easily manage the Programme.
To discover all the secrets of the call for proposals and the programme.
CONTENT
Module 1: What is ERASMUS PLUS?
What is Erasmus+? Concept you should know.
Different type of Actions int he Programme: Structure.
The keys of the Programme.
Programme glossary: ERASMUS+ language.
Module 2: Who can participate?
Who can participate in a KA1 project?
Which countries can take part?
Who is going to manage my project proposal?
What type of project can be financed?
Module 3. Working on the project proposal
The proposal sections: what they ask us to provide.
How to complete and compose the different sections properly.
Which are the most important areas and sections.
Administrative documents.
How to design the Budget.
Final review and check.
The process of filling in and sending the application form.
Language and technicalities that we are interested in introducing.
Module 4. What about the partners? Formal requirements and informal recommendations to organize a successful partnership.
How to create the partnership of a KA1 Project.
How to manage the participation of the partners.
Tools for partners´ search:
Formal.
Informal.
Practical recommendations.
Module 5. How will my proposal be evaluated?
Evaluation criteria of a KA1 proposal.
Scores of the different sections.
Criteria of evaluators and evaluation indicators.
Key aspects in the evaluation process.
Tips to improve my score.
SUPPORTING MATERIALS
Further reading and complementary reference documents.
Activities and exercises.
Specific bibliography.
Webgraphy.