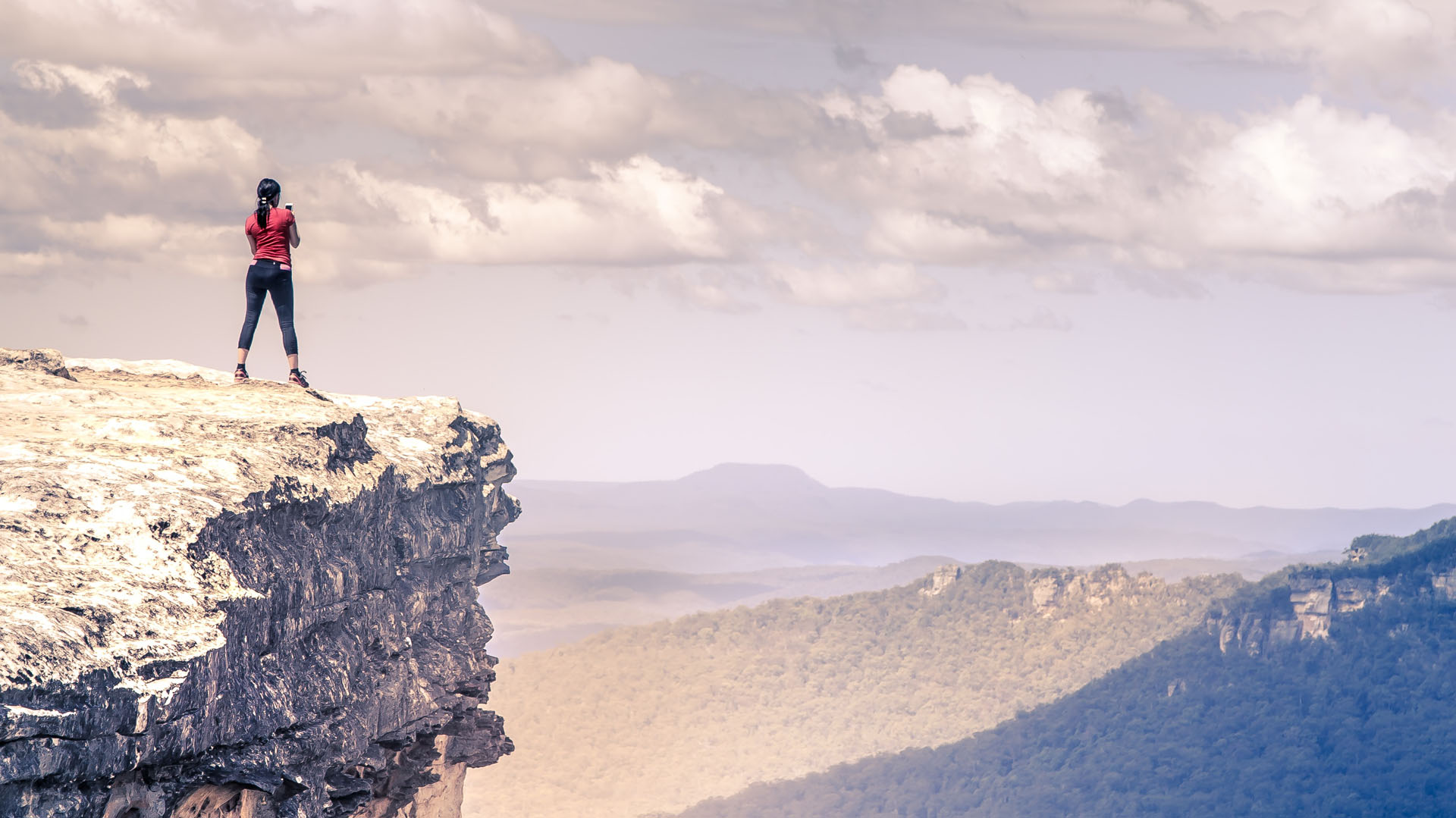 CATEGORY: _Gratuitos, Desarrollo Profesional
Introducción a la Inteligencia Emocional
Course Access: 5 days access
Course Overview
La INTELIGENCIA EMOCIONAL es la amplia gama de habilidades que los jóvenes de diversas edades puedes desarrollar y mejorar. Estas habilidades son fundamentales para el bienestar de la persona así como para tener éxito, incluyendo habilidades intra-personales e inter-personales, adaptabilidad, asertividad, resolución de problemas, gestión de conflictos, etc.
A través de este curso de Introducción vamos a repasar algunos de los conceptos básicos que te ayudarán a comprender qué es la Inteligencia Emocional y de qué forma influye en tu vida y tu trabajo.
DURACIÓN
4 HORAS
A QUIEN VA DIRIGIDO
Personas interesadas en mejorar su conocimiento sobre lo que es la Inteligencia Emocional y el papel destacado que desempeña en los ámbitos personal y profesional.
OBJETIVOS
Learn what is Emotional Intelligence. Know what are the effects of emotions in the analysis of information we receive, and how to solve problems. Recognize the role of Emotional Intelligence in working life.
CONTENT
Module 1 – What is Emotional Intelligence?
What is emotional intelligence?.
Perceive emotions
Module 2 – Benefits of being emotionally intelligent.
Be able to self-manage 
Be able to manage relationships.
Module 3 – Emotional intelligence at work.
Role of Emotional Intelligence while looking for a job.
Role of emotional intelligence in the selection process.
Role of emotional intelligence in working life.